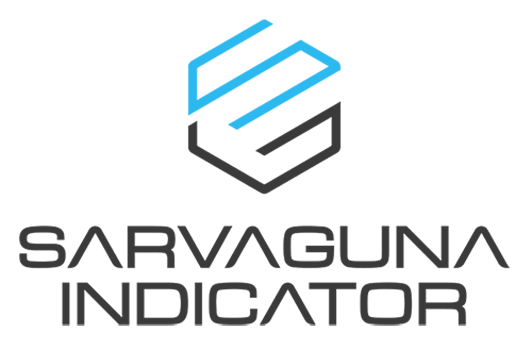 "Sarvaguna Indicator® is a registered trademark of Sarvagnya Solutions Pvt. Ltd. It is an online talent assessment tool that is scientifically researched to measures the work-life choices of a client on 10 competency scales." "Sarvaguna" is a Sanskrit word. It implies "all characteristics of a personality." The name "Sarvaguna Indicator" signifies that the test results "indicate all the characteristics of a personality."

The test has 90 forced choice questions, which may take approximately 15 to 30 minutes time to complete. The test results are substantially the answers expected by the client and published in 14 pages report. The reports provide excellent insights on the client's personality. The test results are useful for various applications such as leadership development, recruitment & selection and training.

Though the test results may have a subjective nature and may only predict the personality on basis of limited questions, the tool provides a wide range of Indicators to ask clarifying questions to the client to ascertain the facts before making appropriate decisions.