Competency Based
Training
September 18, 2021
5 PM to 8 PM IST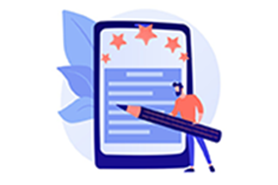 Certification Workshop to empower you with tools, strategies & techniques to make your training dynamic, engaging & effective to achieve outstanding learning results.
Sold Out
Business Model
Innovation
October 20, 2021
5 PM to 8 PM IST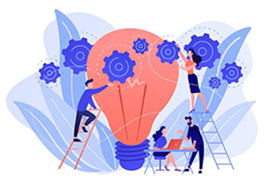 Business Model Innovation is key to getting desired business results. Helps ease out uncertain demands, get clarity on strategic business objectives and push the growth curve up.
Sold Out
Emotional
Intelligence
November 11, 2021
5 PM to 8 PM IST
The EQ-i 2.0 is one of the best psychometric assessment tools which measures emotional intelligence and how it can impact people and the workplace.
Sold Out
Entrepreneurial Talent for Business Success
November 18, 2021
5 PM to 8 PM IST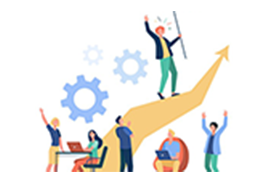 Talent is the key differentiator of success in every human endeavour. People with Entrepreneurial Talents build large businesses, create jobs, impact growth and much more.
Sold Out