WorkEQ
Boost

September 15, 2023
3 PM to 5 PM IST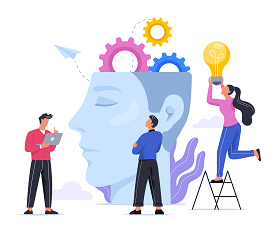 Emotional Intelligence (EI) stands as a pivotal skill set for achieving success in the modern workplace, a fact particularly accentuated for High Potentials.
Sold Out
Monitoring Performance - Online Workshop
September 22, 2023
3 PM to 5 PM IST
Simplify Performance Management with practical tools to boost employee motivation and achieve optimal performance levels.
Sold Out
Business Model
Innovation
October 6, 2023
3 PM to 5 PM IST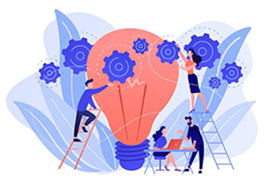 Business Model Innovation is key to getting desired business results. Helps ease out uncertain demands, get clarity on strategic business objectives and push the growth curve up.
Register
MBTI
Conflict Management
Coming
Soon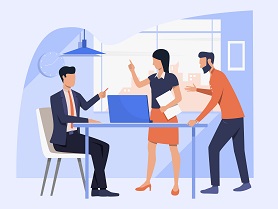 Conflicts cost dearly to organisations. Have you ever estimated, how much conflicts at workplace cost your organisation? " … an estimated $359 billion in productivity lost in conflict …" - CPP Global
Coming Soon